Material Quality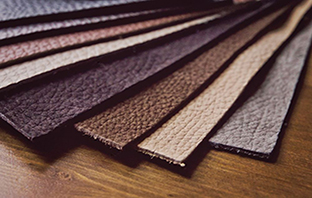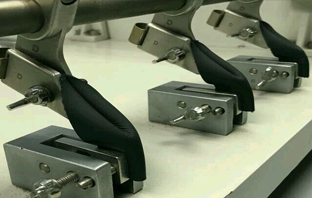 GOSFORD's leather is imported from Southern America and Europe for the best leather quality. Leather type such as Catania Leather, Barracuda Leather and Nappa Leather. In addition to the tanneries' own specifications and inspection, we also conduct internal laboratory test when the leather reaches our facility.

Other Material such vinyl, alcantara, suade, fabric, carbon fiber, carpet is a automotive standard quality.
QA/QC System Quality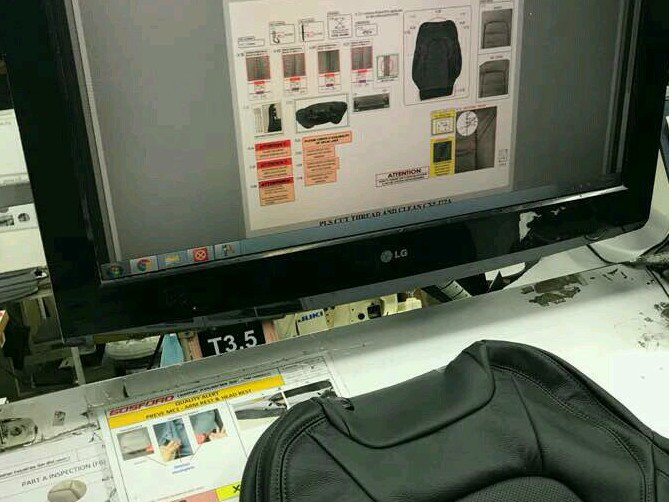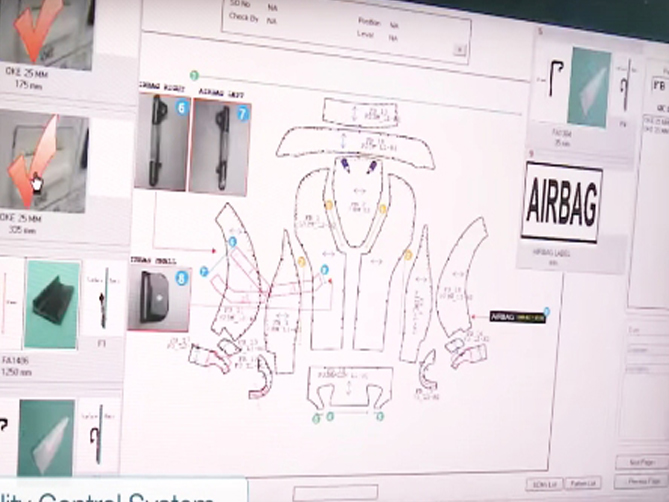 SOP System ( Standard Of Procedure) online quality checking by our QA / QC Section give high improvement to our leather cover quality and process. The system able to show all the engineering spec, critical area, sewing method, sewing diagram and record all history of the pattern checklist. This improvement can assist a lot of quality and standard requirement.